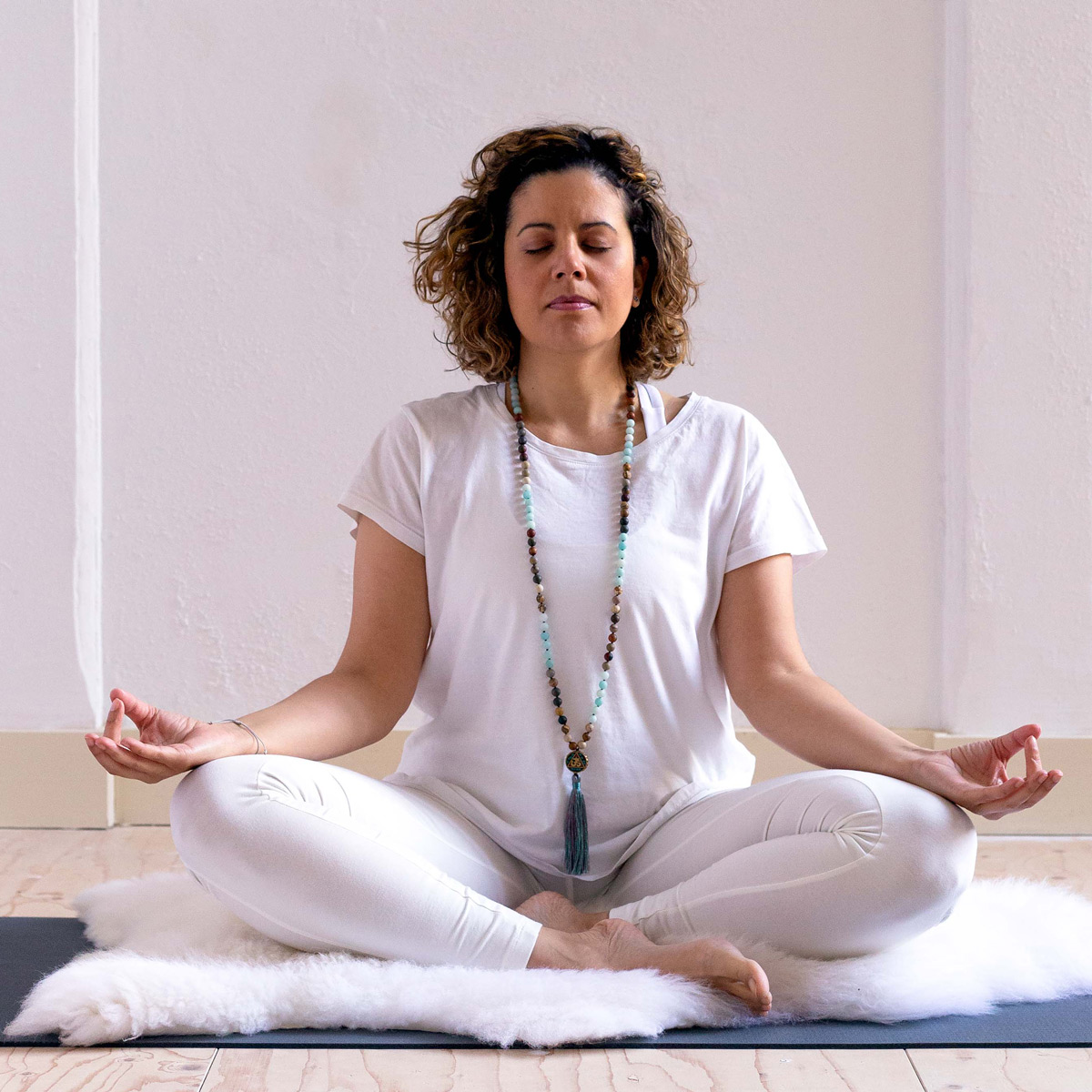 "Enjoy the present moment"
Trini Navarro
receive my free monthly meditations
A daily practice will help you build and attain the benefits of meditation. Meditation can be done at any time of the day and anywhere. Some days you may meditate for one minute, on other days for one hour, and that is fine. Every day is a new day!
I offer all my meditation videos and audios for free. You will find some samples on this page. Subscribe to my newsletter and receive your first free meditation.
You can expect a minimum of two free meditations per month.
Some benefits of meditation are:
Gaining a new perspective on stressful situations

Building skills to manage your stress

Increasing self-awareness
Reducing negative emotions

Boosting your imagination and creativity

Increasing patience and tolerance
Sample meditation – 'Self Love'
Please listen below to a sample of one of my meditations for you to see.
Sign up below to my newsletter to receive regular meditations to your inbox.
Sign up below for regular updates
Articles about meditation
Learn more about meditation and the benefits
This year the Winter Solstice takes place on December 21st; [...]